The Corvette Club of South Florida is a large group of Corvette lovers located in South Florida.The club got its start in 2011 and has grown to over 80 clubs members. The club approached us to fully redesign its website and bring it a much more modern, sporty-looking feel to it that really boasts what the club promotes the most – its ongoing children's charity effort, the club's huge annual car show, and it's many events throughout the year. We built them a website that fulfills that and much more – the new website is responsive, features hundreds of photo galleries, and accommodates the club's great sponsorship of a very large local Chevrolet dealership.
Website: www.corvetteclubofsouthflorida.com
We design the club's annual car show flyer: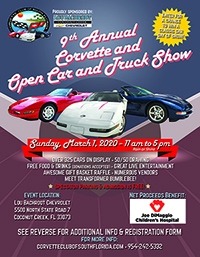 The club's website was recently awarded 2019's BEST WEBSITE by the National Corvette Museum!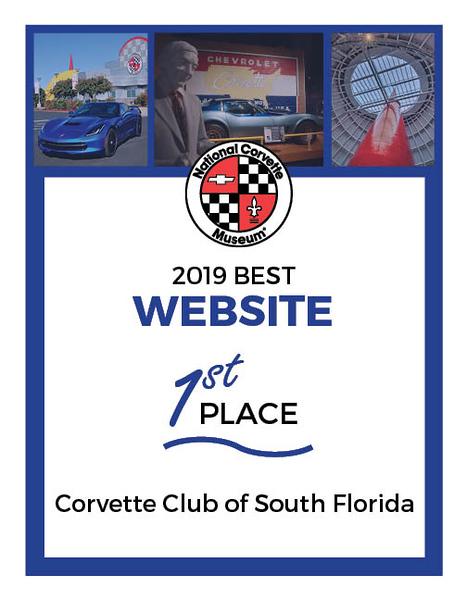 Categories:

Share Project :